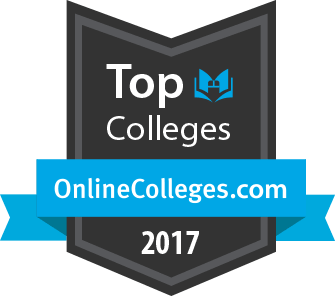 Top Assembli in Assemblies Of God for es of God Online Colleges 2016
Picking the right online college that offers flexibility, an affordable tuition and a stellar program is important. However, picking the right online college that also aligns with Christian values is even more important. As a member of an Assemblies of God congregation, you are looking for a school that integrates a Spirit-led viewpoint and Bible principles into your curriculum. Luckily, OnlineColleges.com has ranked the top Assemblies of God online colleges in the United States.
Below is a list of Assemblies of God colleges that are ranked using a methodology that considers affordability and the availability of online programs, as well as other factors that are important to students. This list is designed to help you find a quality program with the Jesus-centered focus you are looking for.