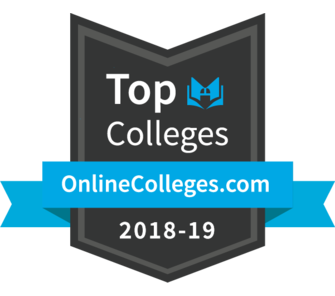 Top Colleges in 2 Year for 2018-19
There are many advantages to earning a degree at a two-year college. For starters, quicker programs can typically help you earn your degree faster and get started working in your field. On the other hand, if you want to continue on to complete a bachelor's degree, starting your education at a community college can help you cut down the cost of your education as these 2-year degree online programs traditionally can offer lower-priced tuition.
Whatever your reason for choosing to study at a community college, OnlineColleges.com has generated a list of the top two-year colleges for your reference. Based on a methodology that considers qualities of a school that are important to students, this ranked list can help you find your ideal two-year college.